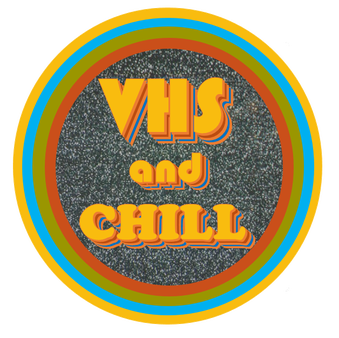 ---
3
-22-20 - VHSANDCHILL PRESENTS - LIVE-STREAM of 'JEFF GOLDBLUM: THE MUSICAL' BY FLOOR BANANA PRODUCTIONS
---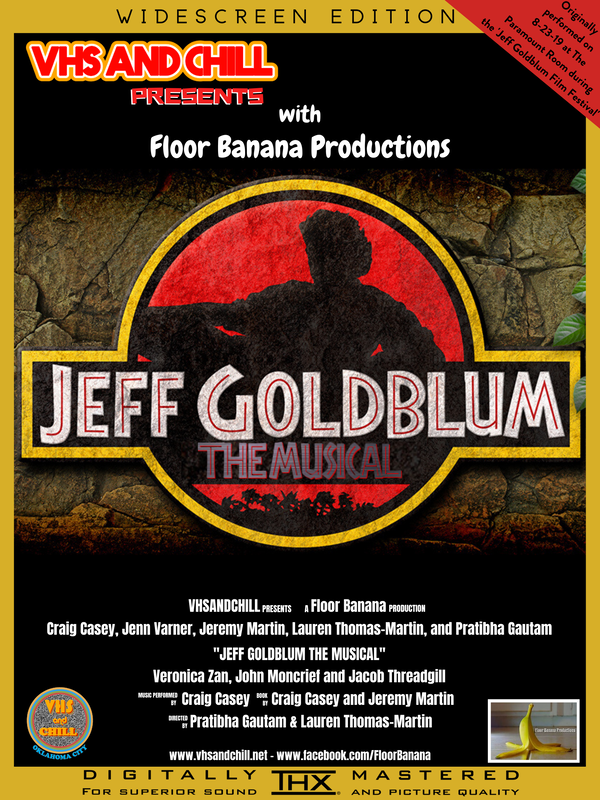 ---
I know we're all doing our best to help with social distancing and self quarantining, but there are so many talented working Oklahoma artists that need our support!
So what we're going to do is LIVE-STREAM Floor Banana Productions presentation of "Jeff Goldblum: The Musical"! This amazing piece of musical art was put together by a wonderful band of comedians who worked their dino-butts off to make this thing a reality!
This musical was performed only once, during the 'A Weekend with Jeff' - a Jeff Goldblum VHS Film Festival back on August 23rd, 2019!
This LIVE-STREAM is a ONE-NIGHT-ONLY event this Sunday evening at 8:00pm CST!
This presentation is at zero costs to the performing artists or the viewers! Though we are strongly asking you to support these Oklahoma artists by donating to their virtual tip jars!
FLOOR BANANA PRODUCTIONS -
Venmo:
https://venmo.com/Lauren-Thomas-Martin
VHSANDCHILL isn't making any money from this as this is to help out our friends in their time of need. We will be broadcasting off the VHSANDCHILL page on FACEBOOK and YOUTUBE.
Links will be provided before showtime!
NOTE: This performance is not open to the public. It is available via LIVE-STREAM only.
Everybody stay healthy!
#OKSTRONG
​
RSVP
---
---
---
In early 2016 it all started with the dream of having an old school TV wall, the kind we all saw in our favorite 80's and 90's flicks. After a few trips to some local thrifts stores, I had more than enough old TVs and VCRs. It was about this time I came into a collection of a few thousand VHS tapes and not long after VHSANDCHILL nights were born. Every month or so we started showings of classic 80's and 90's movies. As these showings became more popular we began doing some theme showings and marathons. We enjoy watching these showings bring in people from every age group and all walks of life. VHS is dead. Long live VHS!
---
---
© VHSANDCHILL, LLC 2017