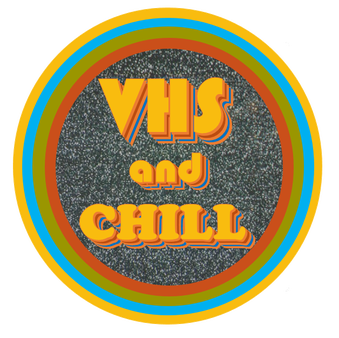 ---
8-24-22 - AUGUST VHS GRINDHOUSE SCREENING @ ELK VALLEY BREWING
---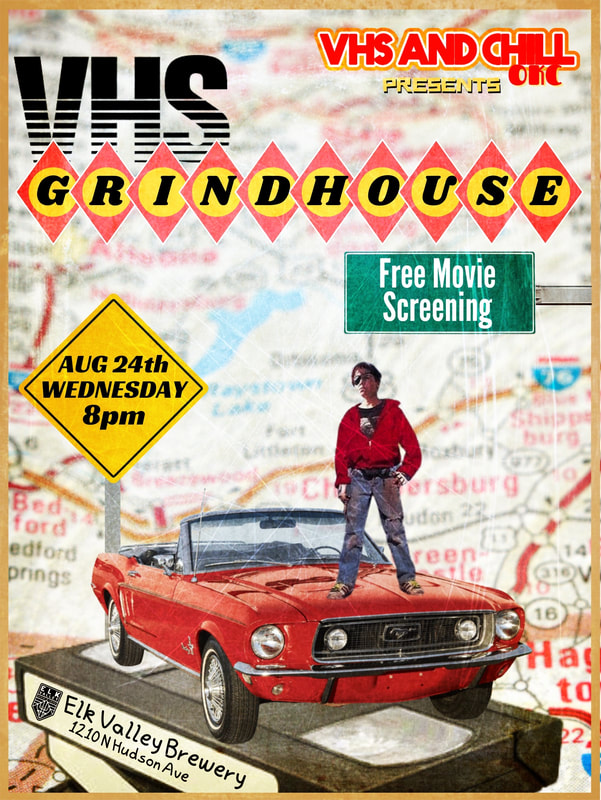 ---
When: Wednesday, August 24th at 8:00pm
Where: Elk Valley Brewery, 1210 N Hudson Ave, OKC, OK 73103
Price: FREE
VHS GRINDHOUSE is BACK at Elk Valley Brewery with another free VHS screening!
"Look at yourself. You're acting like a little kid. What, did you think it would be easy or something?"
This 1991 road trip movie follows a 10yr old boy as he travels across an alternate universe version of the United States, meeting one weird character after another. Directed by Barry Shils, this film is filled with cameos from actors like Meat Loaf, Flea, Garrett Morris, Drew Barrymore, Robert Picardo, and Dick Miller!
​
This show will be screened on glorious VHS at the Elk Valley Brewery and hosted by Sean Peel from VHSANDCHILL OKC. We'll even have a little giveaway for somebody at the show!
​
So come out, have some of the BEST Made-in-Oklahoma Beer, and enjoy an evening of brew and action the likes of which this city has never seen since the 80's!
RSVP
---
---
In early 2016 it all started with the dream of having an old school TV wall, the kind we all saw in our favorite 80's and 90's flicks. After a few trips to some local thrifts stores, I had more than enough old TVs and VCRs. It was about this time I came into a collection of a few thousand VHS tapes and not long after VHSANDCHILL nights were born. Every month or so we started showings of classic 80's and 90's movies. As these showings became more popular we began doing some theme showings and marathons. We enjoy watching these showings bring in people from every age group and all walks of life. VHS is dead. Long live VHS!
---
---
© VHSANDCHILL, LLC 2017